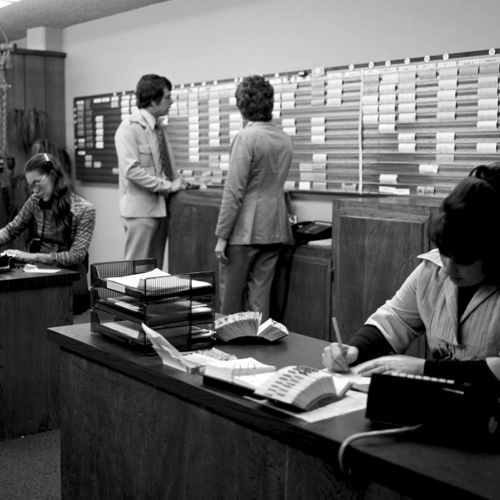 Who We Are
The Accounting Dept. is a design and technology studio. We're a small group of individuals with a shared passion for creating. We're small, nimble, easily able to adapt and get results quickly. Plus, we're a blast to work with.
What We Do
Focusing on branding, design and technology, we work with our clients to create strategies that lead to the creation of unique and creative ways of connecting people to their brands. Whether that brand is new or evolving, small or large, we identify the goals, their message and their customers ensure that we not only develop a creative and effective solution, but to develop your solution.
Ready to connect and start a project? Let us know.